---
The Fender Blues Junior III
The Fender Blues Junior III is an update of an old tube amp favourite and brings some welcome improvements.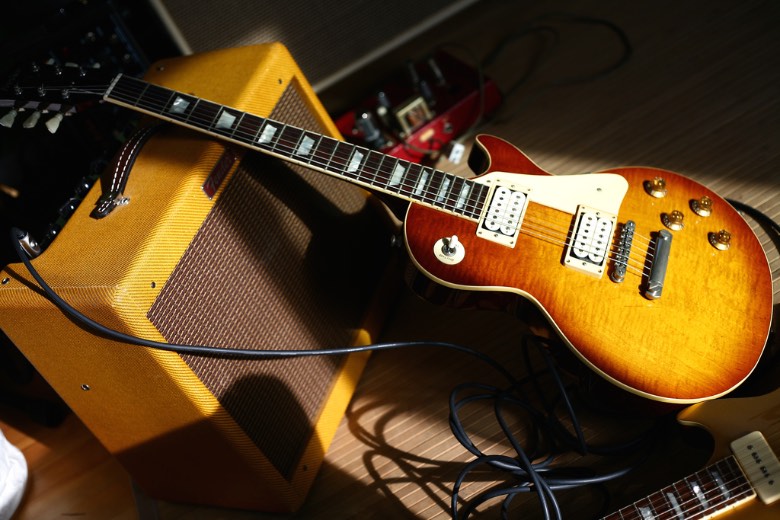 The Fender Blues Junior III is a modded version of the original Blues Junior which was first launched in 1995. This version, which appeared in 2010 adds a new  Fender Special Design 50-watt 'Lightning Bolt' speaker, produced by Eminence and a 'sparkle mode.' The latter produces a brighter tone than was available without the new mode.
Other changes include a new handle to make carrying the amp easier (though at 14kg it was never too much of a problem), and a shock absorbers on the power valves to reduce rattle.
The classic Fender Blues Junior sound
Elsewhere, the Fender Blues Junior III retains all the features that made the original so popular. That awesome tone, and the versatility which makes it sound almost as good paired with humbuckers as it does with single coil pickups is here in spades. There's a reason John Mayer keeps a Blues Junior mic'ed up in his studio, and the awesome tone is it. 
The original Blues Junior was manufactured in the US, but around 2001 production switched to Mexico. At the same time, the circuit board was overhauled, resulting in a cleaner signal, according to this article on Reverb.
The improvement is explained on Reverb: 'In many ways, this change represented an improvement in quality, as the old design sent the signal to the reverb tank after the master volume, creating undue noise when using the onboard reverb. These older pre-2001 models have a green circuit board with what many find to be a darker, bassier tone. The post-2001 models can be identified by tan circuit board that produces a somewhat treble-rich, brighter tone.'
As the article says, which version is best is a matter of personal preference. Whichever version of the Fender Blues Junior you go for, the reverb setting is important. On 90s models you should probably set it at zero and use a pedal, in the Blues Junior III, set it at 2 or 3 to avoid your guitar sound being awash with it. 
More info and buying options
Reverb has used Fender Blues Junior III amps here
And you can take look at the Blues Junior amps for sale on eBay here
Or you can buy new from Guitar Center here
Image:
MegaUdonitron
---
You may also like...
---
65Amps' Whiskey is the result of a collaboration between the company and amp guru, Dave Friedman. According to 65Amps, the aim was to achieve the 'throttled up sound of "The Strip" in Los Angeles,' where the famous Whisky A Go Go is located, the club which while the company doesn't say it, surely gave The Whiskey its name.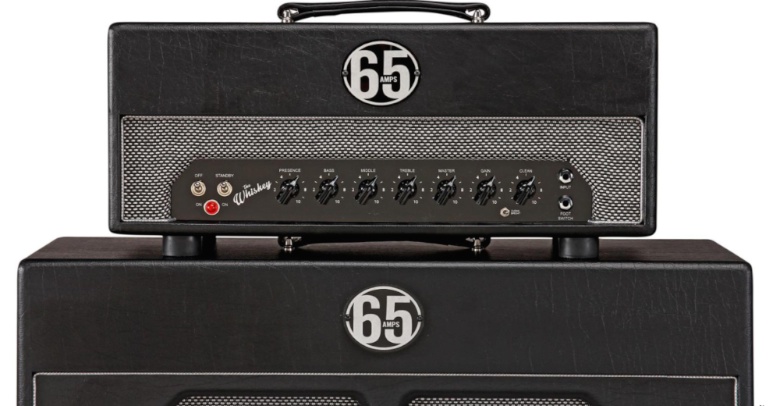 ---