---
Meet Roadie, the $99 robot guitar tuner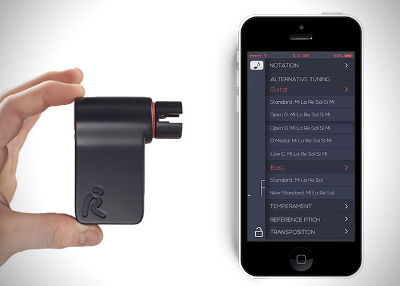 You attach it to a machine head on your guitar, it connects to a smartphone app by Bluetooth and then tunes your guitar automatically. Read all about Roadie here.
---
Reverend Guitars introduces five stunning new models for 2015

Reverend Guitars has announced five new models for NAMM 2015, including the one in the picture – a single-cutaway Double Agent, called the Double Agent OG (Original Guitar). Why Original Guitar? Find out here.
---
What is a custom guitar?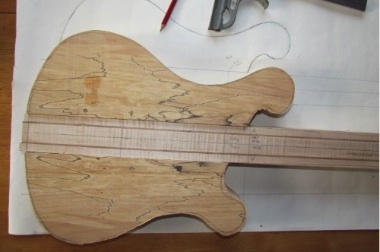 A true custom guitar is one which is made by a luthier for you from your specification. There will only ever be one of each of these guitars, because it is bespoke, made especially for you, the customer. 
---
Do you build guitars?
If the answer is yes, why not tell Guitar Hive readers about them and your passion for building them? You'll also be creating an entry in our directory of guitar builders and a web page to promote your business. And best of all, the only cost is your time. Find out more here.
---
---
Build the perfect pedal set up
Whether you're making your own board, or just hooking a few pedals up in sequence, a little bit of knowledge goes a long way.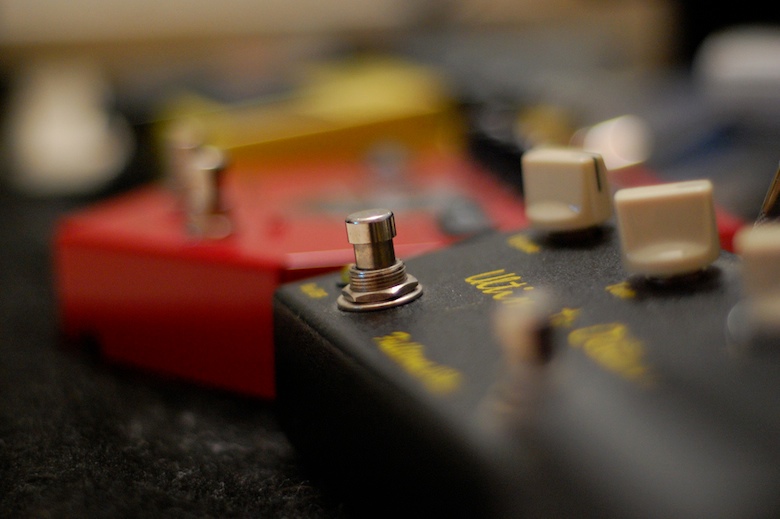 ---
Also on Guitar Hive…
---
An interview with Virgil Mandanici of Virgil Guitars
Virgil Mandanici is the archetypal craftsman. His story and approach to building guitars should be an inspiration to anyone about to start their first build.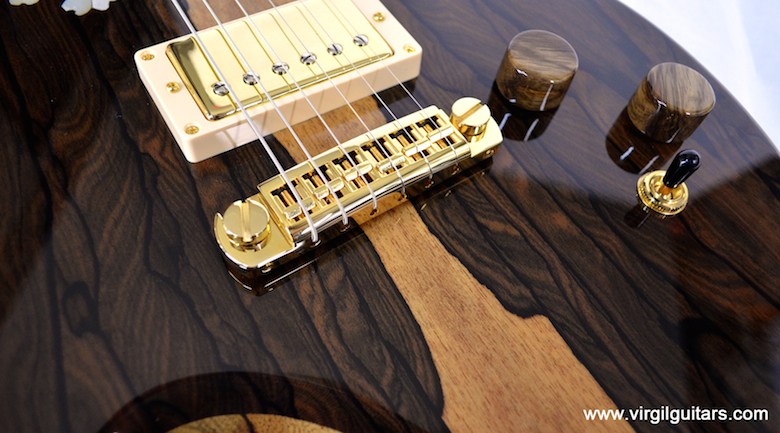 ---
Bohemian Rhapsody
Inspired by the South African streets where they were born, the Lee brothers have created a truly original guitar company in Bohemian Guitars. We spoke to Shaun Lee about making electric guitars from oil cans.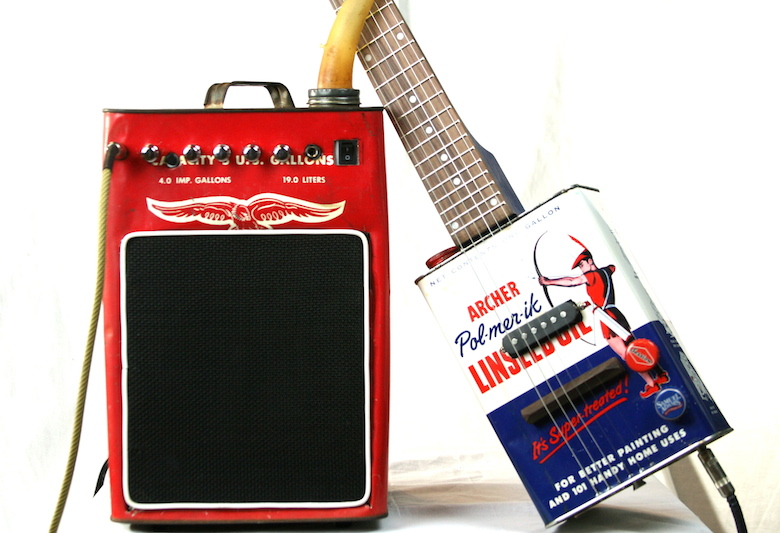 ---
Barking up the right tree
Building a guitar is all about the wood, something that Sean Rufus Williams from Rufus Guitars was keen to point out when we spoke to him about what makes a great guitar.

---
Oil City Pick-ups
'I love it when people send me pics of their builds or sound clips … I'm a big kid at heart I guess. I've gone to gigs where I know the artist is using my pickups and I have a big grin, ear to ear the whole time.' Ash from Oil City Pick-ups tells us his story.
Read the full interview with Ash here.
---